Gibson lives with Mats in Värnamo, Sweden, and is owned by Anna, kennel Fawneèla. He's a lovely little boy that we will hopefully see a lot of in the future.
Born: June 16, 2016
Breeders: Maria Kindberg & Therese Kindberg, kennel Shahrans
Owner: Anna Söderholm, kennel Fawneèla
Gibson has done very well on the few shows he has entered. He has won BOB puppy on all his puppy shows and gained his two needed CC's (until he's old enough to compete for his title) at his two first shows as a junior going best male with CC and BEST IN SHOW 2 junior/intermediate on his first official show!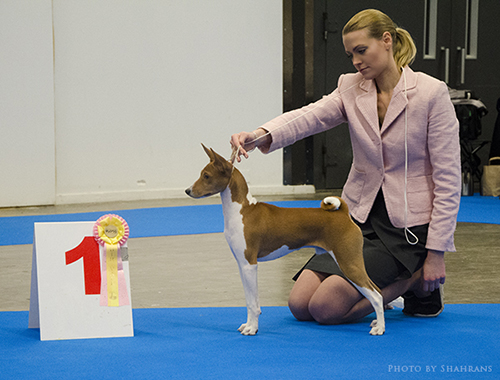 Gibson BOB puppy x 2 on MyDog international shows 2017
Show results:
1 x BOS
2 x CC
1 x BOB junior/intermediate
CQ & placements in 'best male'
BEST IN SHOW 2 junior/intermediate - SSUK Borås nat. 2017
Best junior male - Swedish Specialty nat. 2017
Selected to compete for 'best head' - Swedish Specialty nat. 2017
3 x BOB puppy
BIG-2 puppy - Gothenburg unoff. 2016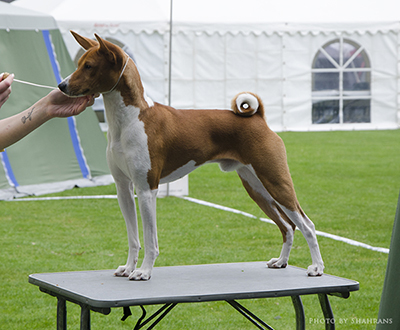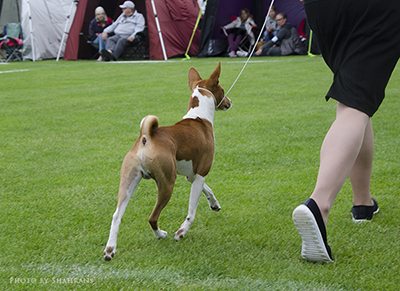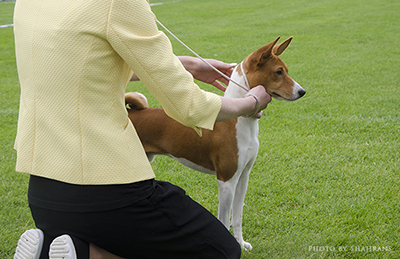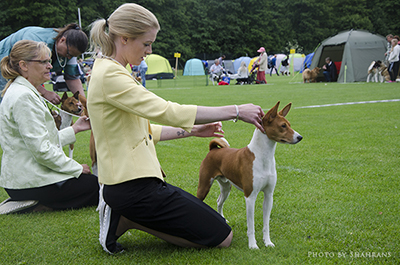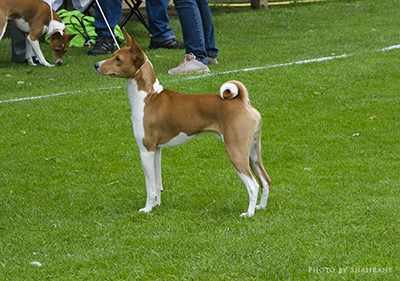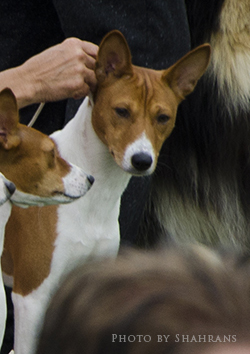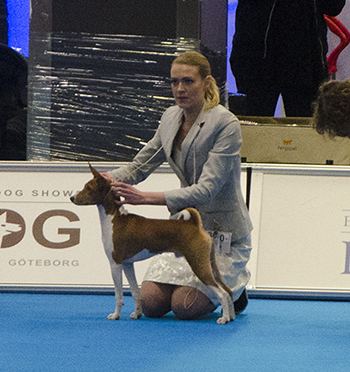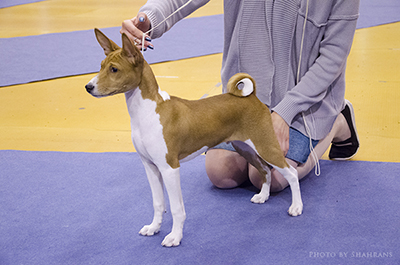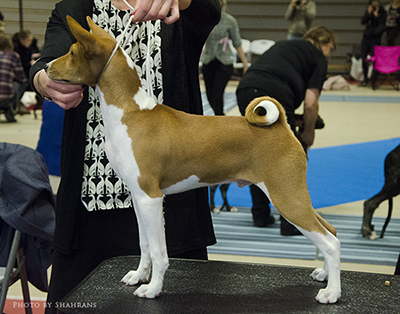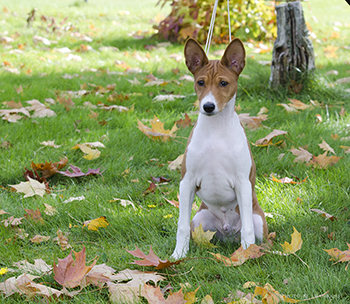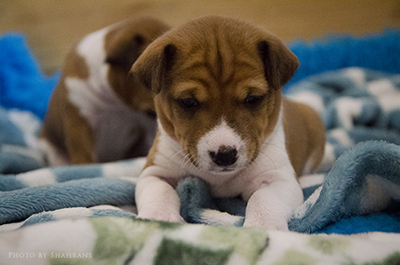 Shahrans Hungry Heart
Kincha's Runner In Sunrise
Ch Faraoland Esenjo Rafhael
Ch Kincha's Red Qetesh
Ch Shahrans Moondance To Karimba
Ch Azania's Sundancer In Kabalo
Ch Shahrans Aritza
Ch Kimwitu's Zolotaya
Ch Wakili Signet Gianni Versace

Ch Arubmec's Hi-Jacked

Ch Signet After Hours Party
Ch Jasiri-Sukari Pup Music
Ch Meisterhaus Politically Correct
Ch Sukari-Jasiri Soda Pup