Swedish Champion
Norwegian Champion
Danish Champion
Nordic Champion
International Champion - C.I.B
Swedish Junior Winner 2015
Copenhagen Winner 2017


Hobbe is a very sweet and handsome boy that lives with Lotta and her family at kennel Djurskullen in Vrigstad, Sweden, together with other four legged friends. He is a happy and yodelling boy that we have the pleasure to meet often.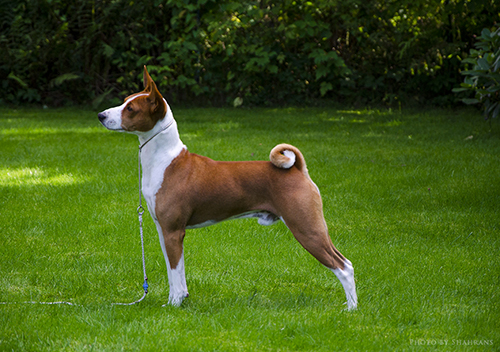 Born: December 16, 2013
Breeders: Maria Kindberg & Therese Kindberg, kennel Shahrans
Owner: Lotta Wikell
Hobbe has done great in the show rings getting his Swedish, Norwegian, Danish (Nordic) and International Champion titles at the first possible try. He was also Swedish Junior Winner 2015, Copenhagen Winner 2017 and has many BOB and BOS. Hobbe is the father of our "Fashion - litter", born in December, 2016, who have already shown great success in the show rings despite their young age with several BIS puppy placements, qualification to 'Puppy Of The Year', SBOS puppy, and three of them are CC-winners at 9 months of age. More information about this litter can be seen on the puppy page. Hobbe is also the father of a litter at kennel Boxzent's.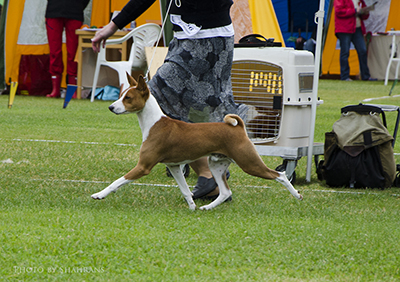 Health test results:
Eyes: Minor PPM, otherwise clear (2015)
Fanconi Syndrome: DNA tested carrier
PRA BJ1: DNA tested carrier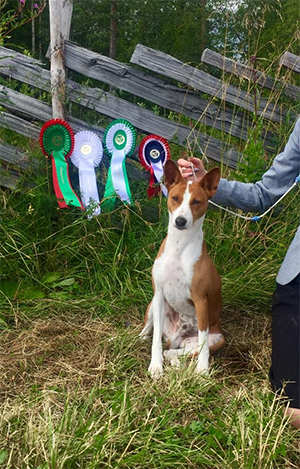 Show results:
3 x BOB
4 x BOS
9 x CC
3 x CACIB from Sweden
1 x CACIB from Norway
1 x CACIB from Denmark
2 x R-CACIB
1 x BOS junior/intermediate
Several CQ's & placement in 'best male'
Swedish Champion
Norwegian Champion
Danish Champion
Nordic Champion
International Champion - C.I.B
Swedish Junior Winner 2015
Copenhagen Junior Winner 2017
Selected to compete for 'best head' - Swedish Specialty nat. 2017
Selected to compete for 'best movement' - Swedish Specialty nat. 2017
Selected to compete for 'best movement' - Swedish Specialty nat. 2017
3 x BOB puppy
1 x BOS puppy
BEST IN SHOW puppy - Åseda unoff. show 2014
BEST IN SHOW 2 puppy - Jönköping unoff. show 2014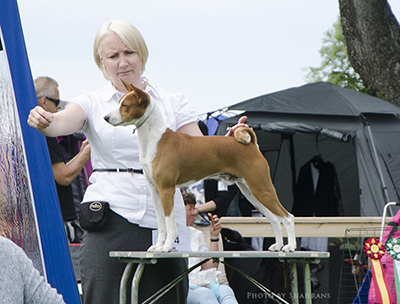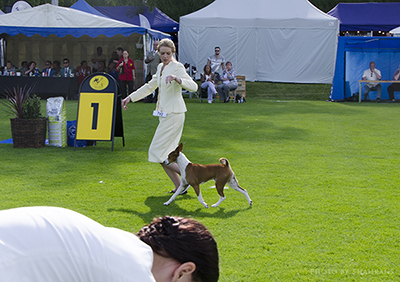 Offspring:
CC-winner SPBOS Shahrans Fancy Pants - exp Finland
LV JCH Shahrans Passion For Fashion - exp Latvia
Shahrans In My Jammies
Shahrans Tiger Wears Prada
KBH JW-17 CC-winner Shahrans Dressed For Success
Boxzent's Red Baron
Boxzent's Flashback
Boxzent's Golden Step
Boxzent's Gentleman Jim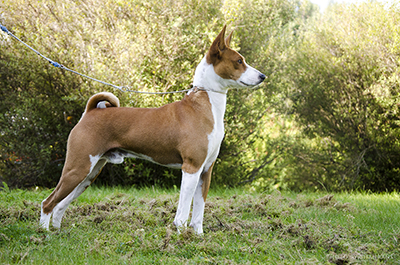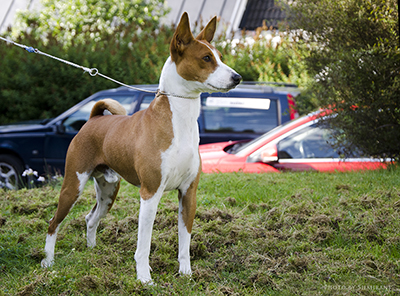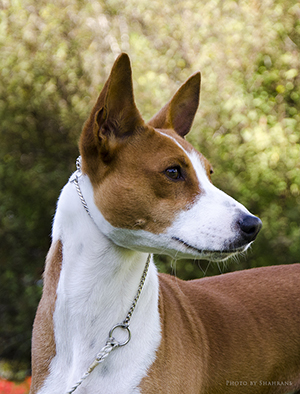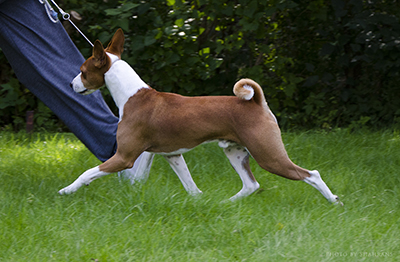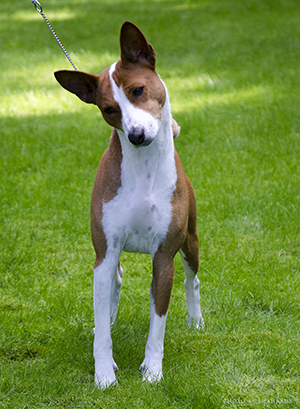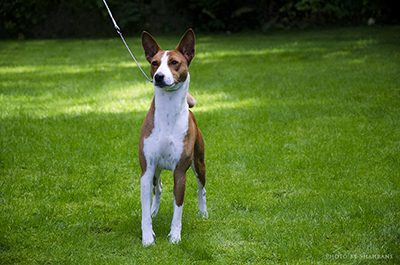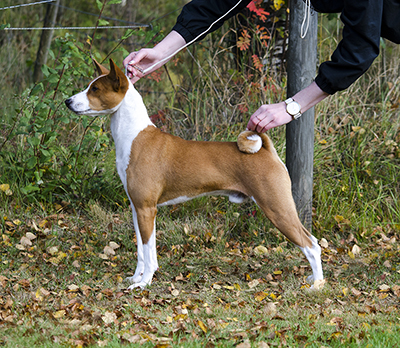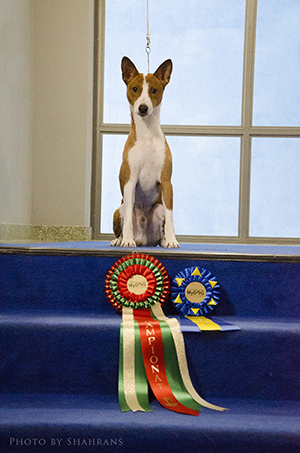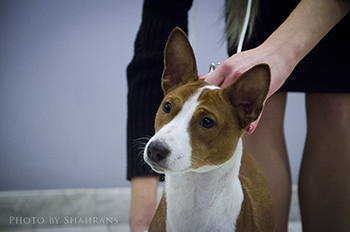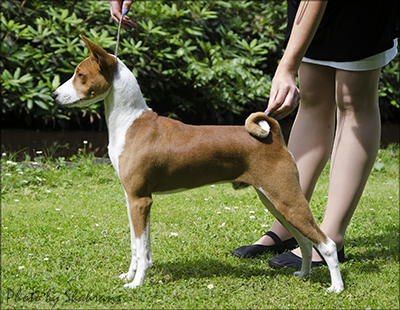 6,5 months old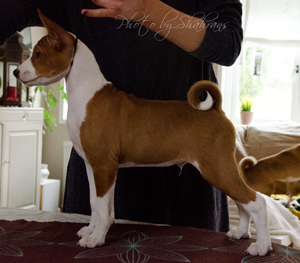 10 weeks old
Ch Dipop Red Dancer
Ch Meisterhaus Tail Of Intrigue
Ch Jasiri-Sukari White Collar Crime
Ch Undercover Bojak's Caitlan
Wazin Red Bonnie
Ch Wazazi Dazzling Image
Ch Furahan Weusi Waridi
Ch Kimwitu's Zolotaya
Ch Wakili Signet Gianni Versace

Ch Arubmec's Hi-Jacked

Ch Signet After Hours Party
Ch Jasiri-Sukari Pup Music
Ch Meisterhaus Politically Correct
Ch Sukari-Jasiri Soda Pup