Russian Champion
Belarus Champion
Estonian Champion
Belarus Grand Champion
Russian Grand Champion
Russian Club Champion
International Champion - C.I.B
Russian Junior Champion
Belarus Junior Champion
Estonian Junior Champion
Belarus Junior Winner 2013
Belarus Winner 2016
Multiple SBIS-winner


William was exported to Russia and lives in Novgorod with Irina together with a basenji friend. William is a sweet, playful and handsome boy that has done great in the show rings despite his young age. He has BIS-placements as a baby, puppy and adult. He is Russian, Estonian, Belarus, International and RKF Champion, Belarus and Russian Grand Champion, Russian Club Champion, Russian, Belarus, Estonian and Belarus Junior Champion, Belarus Junior Winner 2013 and Belarus Winner 106. He has also won BEST IN SHOW twice (!) at basenji specialty shows! William has his own website.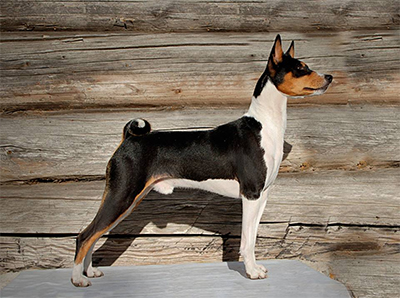 Born: November 29, 2012
Breeders: Maria Kindberg & Therese Kindberg, kennel Shahrans
Owner: Irina Kuvshinova, Russia
William is the father of two litters, one in Russia at kennel Winner Time, and one in Ukraine at kennel Tame Pride, both born in 2015. His puppies have already started their show carreers with excellent results and will we off course follow all his children with greatest excitement.
Health test results:
Eyes: Minor PPM, otherwise clear (2013 & 2015)
Fanconi Syndrome: DNA tested CLEAR/NORMAL
PRA BJ1: DNA tested carrier
Patella: 0/0 - Normal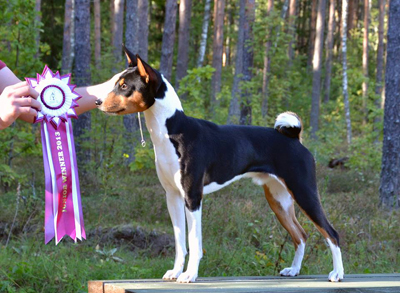 Show results:
15 x BOB
9 x CC
1 x CACIB from Estonia
1 x CACIB from Russia
2 x CACIB from Belarus
1 x R-CACIB
7 x BOB junior
5 x JunCC from Russia
1 x JunCC from Belarus
1 x JunCC from Estonia
3 x R-JunCC
1 x R-CC
BEST IN SHOW 2 - Russia nat. 2014
BIG-1 - Russia nat. 2014
BIG-3 - Russia nat. 2013
BIG-4 - Belarus nat. 2014
BOB/BEST IN SHOW - Saint Petersburg Basenji specialty show 2017
BOB/BEST IN SHOW - Saint Petersburg Basenji specialty show 2016
CC-winner - Saint Petersburg Basenji specialty show 2015
CC-winner - Saint Petersburg Basenji specialty show 2014
2:nd in intermediate class - World Dog Show 2014
Russian Champion
Belarus Champion
Estonian Champion
RKF Champion
International Champion - C.I.B
Belarus Grand Champion
Russian Junior Champion
Belarus Junior Champion
Estonian Junior Champion
Belarus Junior Winner 2013
Belarus Winner 2016
3 x BOB puppy
1 x BOS puppy
1 x BOB baby
1 x BOS baby
BEST IN SHOW 2 puppy - Russia nat. 2013
BEST IN SHOW 2 baby - Russia nat. 2013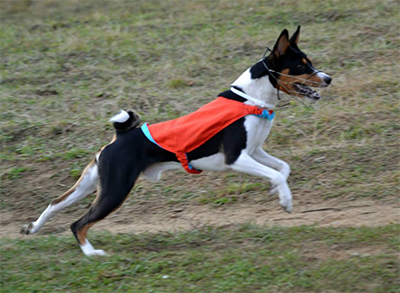 Lure Coursing results:
Top-5 placement
Lure Coursing license
Offspring:
Winner Time Joli Mon Avril
RU JCH BLR JCH UKR JCH UKR GRJCH BLR GRJCH BLR CH RU CH
UKR CH BLR GRCH UKR GCH BLR SGRCH BIS Winner Time Just For Mysterious Talisman - exp Belarus
Winner Time Jantil' Mon Amour
Tame Pride Eldgernon
Tame Pride Erbe Ethno Glam
Tame Pride Enzo
UA CH UA JCH UA JGRCH Tame Pride Esprit
CC-winner Tame Pride Elice
RU CH Tame Pride El Bosca
BG CH LT CH ML CH ML JCH ML JGR CH ML CCH Tame Pride Erlin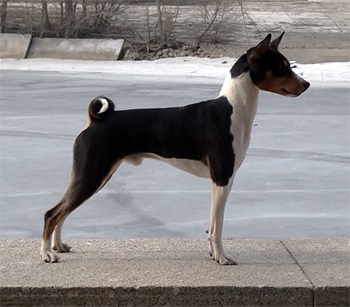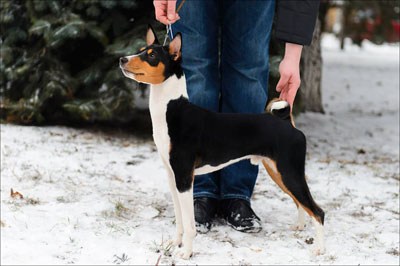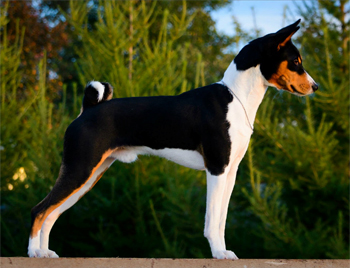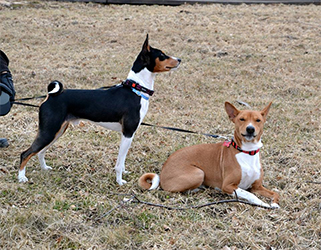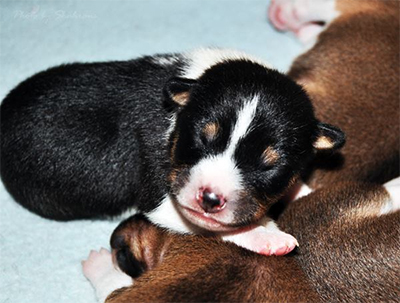 Ch Kimwitu's Valentino
Ch Wakili Signet Gianni Versace
Ch Arubmec's Hi-Jacked
Ch Signet After Hours Party
Ch Jasiri-Sukari Pup Music
Ch Meisterhaus Politically Correct
Ch Sukari-Jasiri Soda Pup
Ch Behukai Egyptian Treasure
Ch Sonbar's Tom Terrific For Ajibu

Ch Sonbar's Phoolish Pleasure At Cumback

Ch Sonbar's Incandescent Icicle
C-Quest Jokuba Double Play
Ch C-Quest Just Push Play
Ch Jokuba Gestu Et Fama