Ziba was exported to Slovenia and lives with Urska and her family in Krsko. Ziba is a girl full of life and energy, always super happy and sweet.
Born: November 30, 2015
Breeders: Maria Kindberg & Therese Kindberg, kennel Shahrans
Owner: Urska Pecnik
Ziba is only shown a few times but was BOB baby at her first show and BOB on her first show as a junior! She is currently working on Slovenian junior champion title.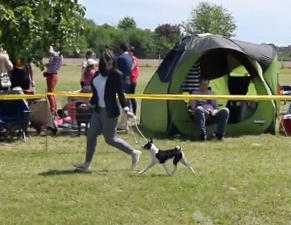 Show results:
1 x BOB
1 x BOB junior
1 x Junior-CC
1 x BOB baby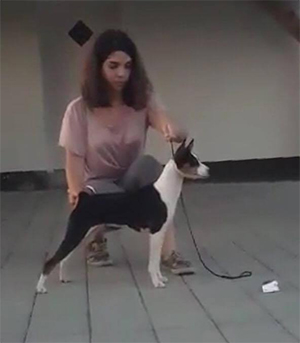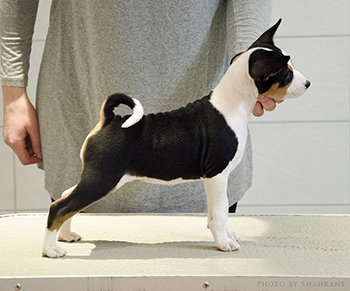 Ch Zandeena A Twist In The Tail
Ch Kanibaru Liquid Gold
Ch Wazazi Dazzling Impact
Ch Kanibaru Debonair Spirit
Ch Baagna Countess Nulaa
Baagna Bea Impy
Ch Baagna Virst Topaz
Ch Kimwitu's Zolotaya
Ch Wakili Signet Gianni Versace

Ch Arubmec's Hi-Jacked

Ch Signet After Hours Party
Ch Jasiri-Sukari Pup Music
Ch Meisterhaus Politically Correct
Ch Sukari-Jasiri Soda Pup